Spring will be upon us soon and so will the warmer and sunnier days. It is time to put the coats and boots away and to bring out bright and light clothing! Even though I will not be going out and buying these items, it is still nice to browse and to see which trends are more prominent for this new season. Below, I am sharing my favourite Spring pieces from Zara.
I would style this with denim shorts, heels, and a lace cami bodysuit or a band tee for a more casual look.
Style with white denim and white heels, or light-coloured trousers and wedges for an airy yet sophisticated look.
Definitely an essential piece to any wardrobe. Very versatile for numerous outfit combinations and occasions!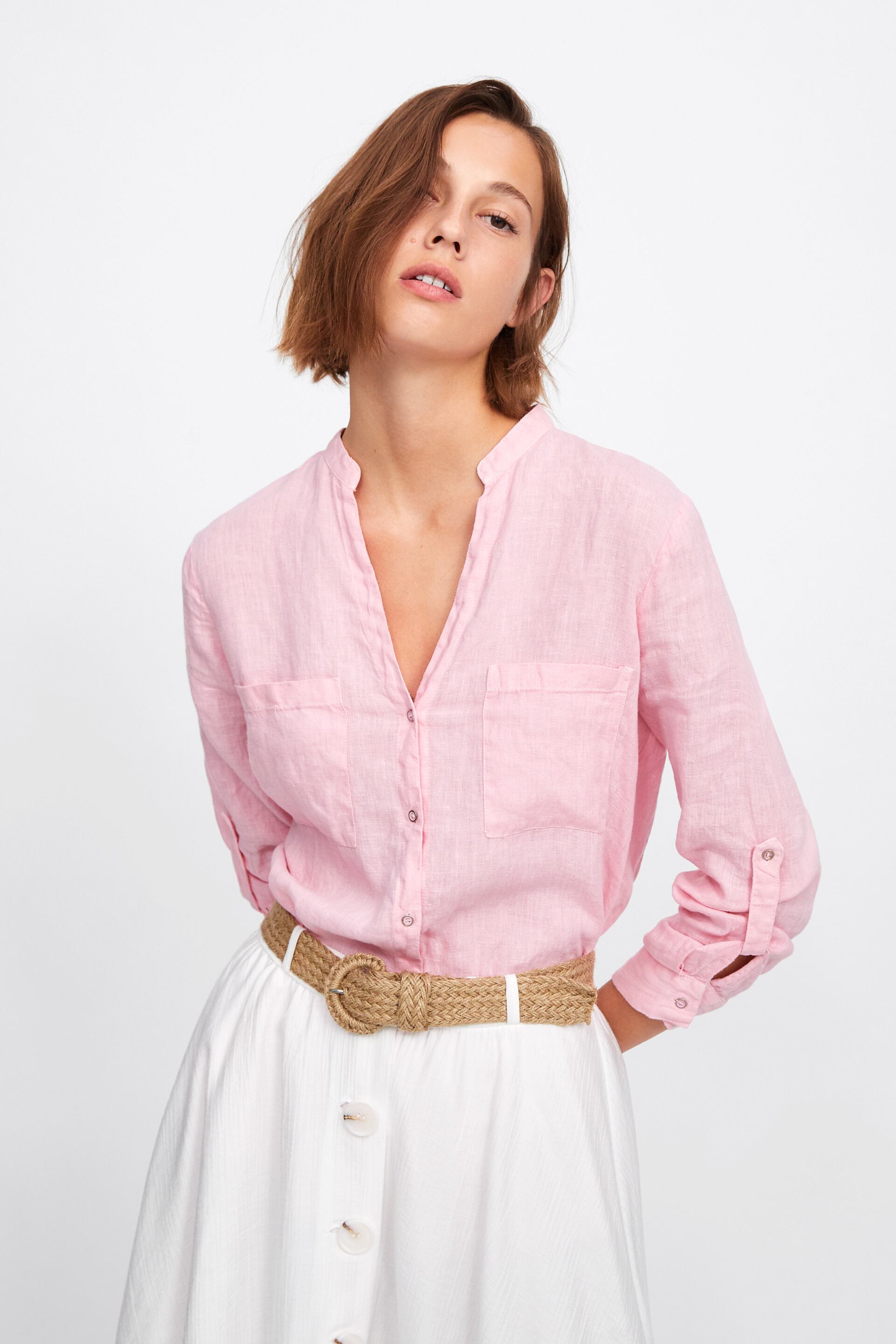 Pink- and coral-coloured blouses are probably my favourite items to wear during the Spring. Brighter and more saturated colours bring out one's skin tone in a lively manner. My favourite way to style a top such as this is with white denim, to really bring out the colour.
Definitely love pink blazers, considering I own a pink blazer and it is one of my most worn pieces for Spring. Can be worn casually with a white tee and denim shorts, or as a set for the office.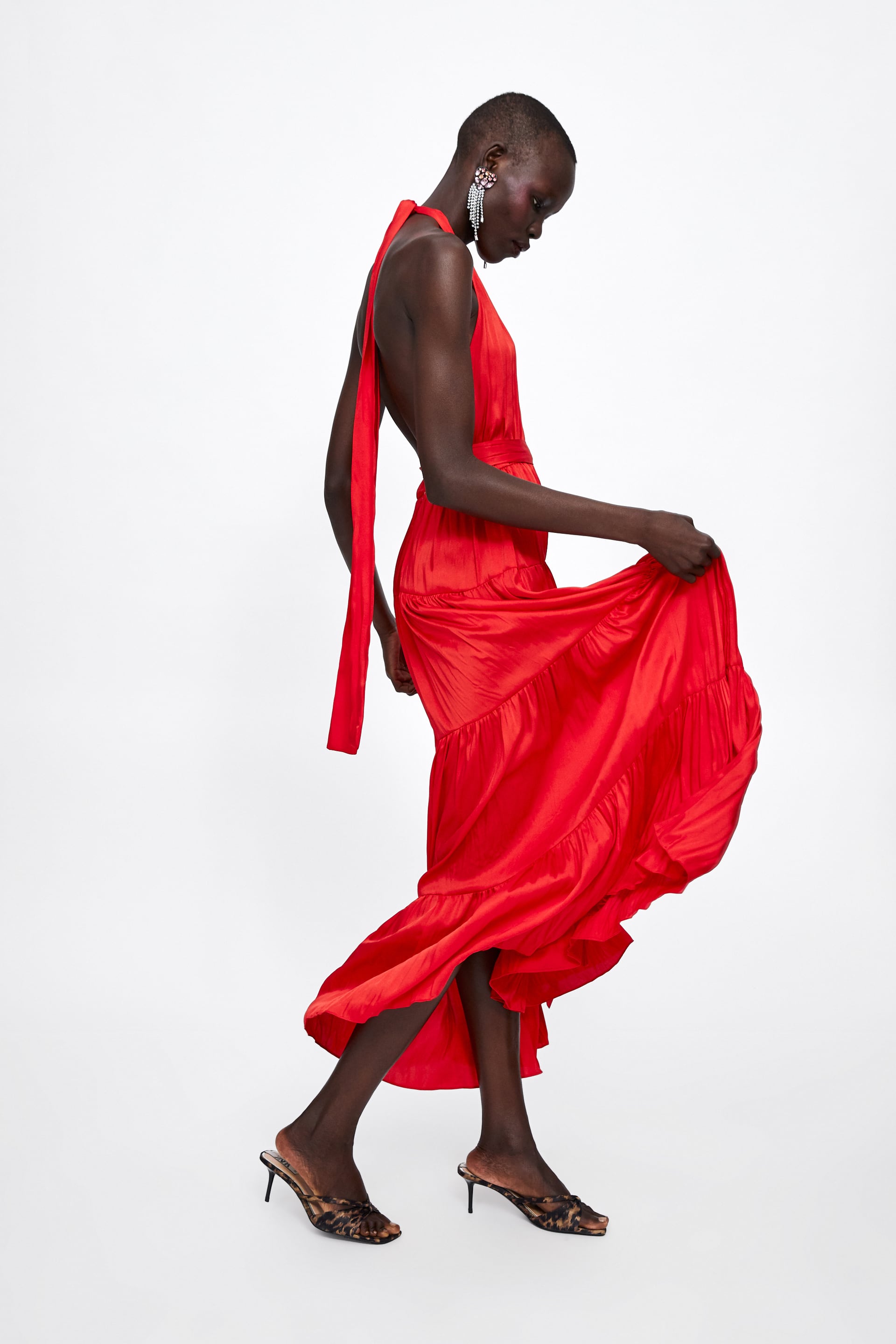 I love wearing bold-coloured maxi dresses, especially for late-night dinners during the Summer or for tropical vacations.
Major nautical vibe with this shirt! Style with white skinny jeans and heels, white loose trousers and wedges, or even white cotton shorts and sandals. The white bottoms help make the blue of the shirt more saturated and more appealing to the eyes.
Animal Print Triangular Swimsuit
Nothing gets you ready for Summer like a cute bathing suit!