Hello! I feel like I have not done a beauty post in so long, most likely because I tend to use the same products over and over again and my beauty routine stays pretty consistent. I thought I would share with you though the beauty products I have been loving recently and my typical makeup routine for the colder months.
Base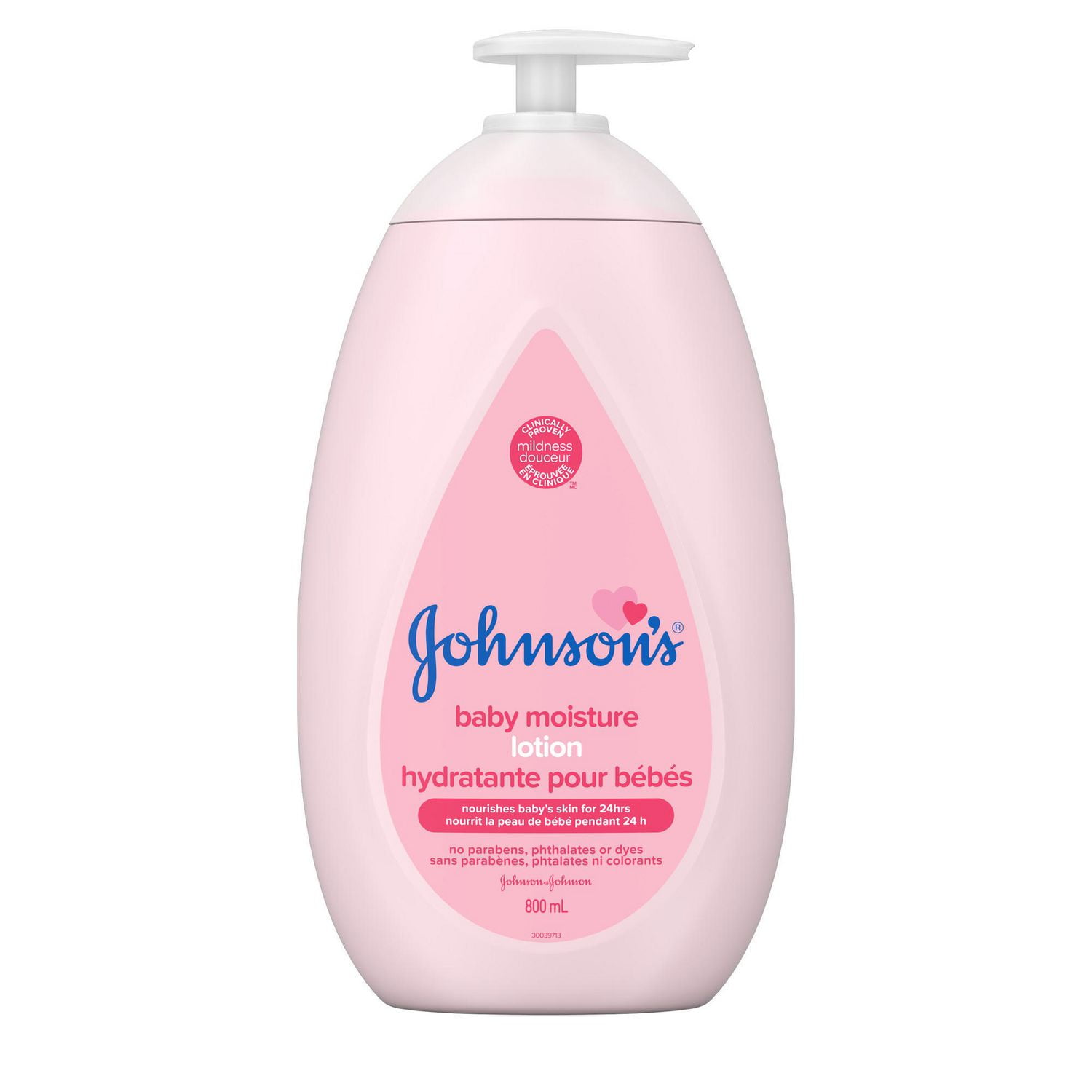 Johnson's Baby Lotion for Dry Skin
If you do not already know, I never use primer on my face. I have always reached for lotion instead as I feel like it prepares your skin in the same manner. I have been using this lotion MY ENTIRE LIFE and it is my ride or die. It moisturizes my skin without staying sticky for hours and since it is made for babies, I can be assured it is perfect for sensitive skin. Even though I have very oily skin, it is still super important to moisturize anyways. If you don't, your skin will become dry and your body will over-produce oil to makeup for it, so you will just end up with super oily skin.
Complexion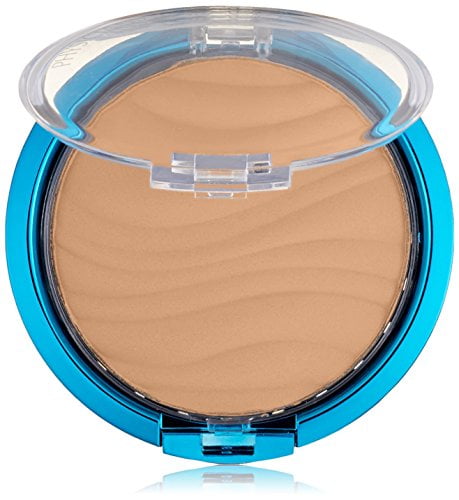 Physician's Formula Mineral Wear Pressed Powder
I tend to have a love/hate relationship with foundations. I have never found the perfect foundation for my skin and I have experimented with liquid, creme and pressed powders. They have never been my exact shade, or they are not long-lasting, or they are too caky, or they are too sticky. Obviously people always say less is more, and over the years I have found this to be so true for me! I like to do a really natural look that enhances my natural features. The only time I like to really play around with makeup is for Halloween or any other costume makeup. I have really oily skin so anything liquid or dewy is just too sticky for me. Same for brilliance; I can only wear matte products. Last year I was in love with THIS product, but they discontinued it at my particular Walmart… I have recently found this one and have been wearing it for approximately a week and a half, and so far I am loving the results! It really does smooth out my skin like it claims to do and the finished product looks airbrushed! Furthermore, it has 30 SPF, which is great for protecting my skin against the sun year-round. The only thing when using this is that it does leave a lot of fallout.
Bronzer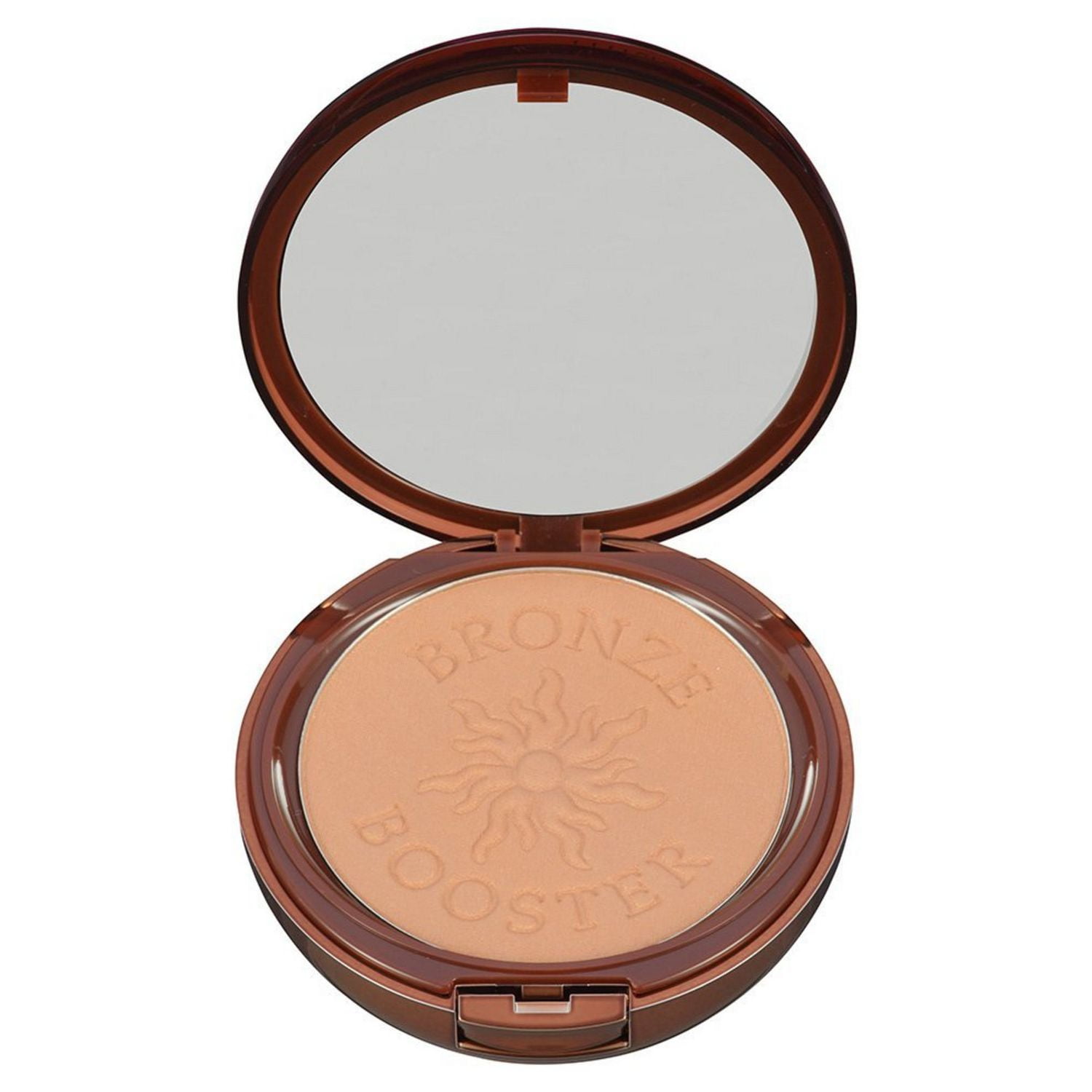 Physician's Formula Bronzer Booster Glow-Boosting Pressed Bronzer
I have been using this bronzer for maybe two years now and it is still a favourite that I use year-round. I love it because it is matte; it has no shimmer so it is perfect for my oily/ naturally dewy complexion. I do not purchase different shades for different seasons. When I am paler during the colder months I use a little bit less and during the Summer when I am really tanned I can get away with using it all over my face and apply a thicker amount for contour. I also use it to adjust the shades of my foundation/powder. If a shade is too light, I apply a small layer all over to make my face a little bit more bronzed.
Mascara
L'Oréal Paris Waterproof Blackest Black Voluminous Million Lashes Mascara
My all-time favourite mascara! I always purchase the waterproof one because I work at the pool everyday, but I also find that it does not leak or clump and is so much more long-lasting than the regular formula. I highly recommend it, especially during hot days. It is a little trickier to remove though, but it is totally worth it!
Blush
This blush & highlighter palette is from the Elizabeth Arden Holiday Blockbuster 2018, which is no longer available for purchase. I use the shade on the right-hand side; I find that the darker and warmer tone goes better with my complexion and helps to define my cheekbones along with my bronzer. I find that adding some blush helps to bring liveliness and colour to my face.
Eyes
I do not normally wear eyeshadow, I only really use bronzer on my lids with whatever is leftover on my brush. If I am feeling fancy though, I will use the highlight shade of this palette and apply it on my eyelids with my fingers. Quick. Easy. Simple. The only time I will really take the time to experiment with eyeshadow is for Halloween or costume makeup looks.
Smile
I feel like this is the best product on which I have ever splurged! Ever since I started using this two years ago, my smile has been transformed! It is so much whiter and brighter, and makes all the difference in pictures! Also, this combo pack sold at Costco is so much more affordable than purchasing the two separately anywhere else.
Lips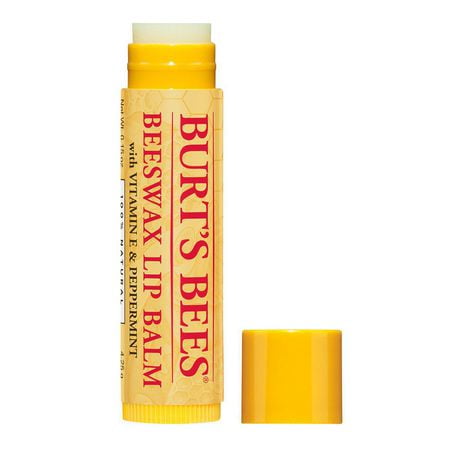 Burt's Bees Beeswax 100% Natural Moisturizing Lip Balm
I occasionally wear lip gloss and rarely wear lipstick. I do however wear lip balm on the daily. My lips get very dry easily and have a tendency to chap during Winter. This is definitely my most-used beauty essential and I carry it everywhere I go. In every single one of my bags, whether it be purse, work bag, swim bag, you can find one of these babies! The beeswax really helps to lock in the moisture and the peppermint adds a cooling effect, which is a God-sent!
Hair
Pantene Pro-V 900 mL Shampoo and 855 mL Conditioner
These are the only products I use in my hair. I am not too picky on the shampoo I use; most work just fine in my hair. On the other hand, conditioner is a whole other story. I have tried numerous different brands of conditioner and they all make my hair too dry, too sticky, or just an untameable disaster. Especially since my hair is very fine, but I have a lot of it and the fact that it curls. This is the only conditioner that has ever worked for me! If we had hair product soulmates, this would be it for me haha! Also, the fact that Costco sells this in a two-pack format is so much more economical, which my bank account appreciates!